July 30th – August 1st, 2021
The Western Slope Triple Play is one of the premier 3-day women's golf tournaments in Colorado. The format is 54 hole stroke play (players must have an active USGA Handicap Index). Play 3 of Western Colorado's most scenic and challenging courses – Tiara Rado Golf Course, Redlands Mesa Golf Course, and Adobe Creek National Golf Course. The value priced entry fee is only $260 per player and includes green fees, cart, lunch, and prize money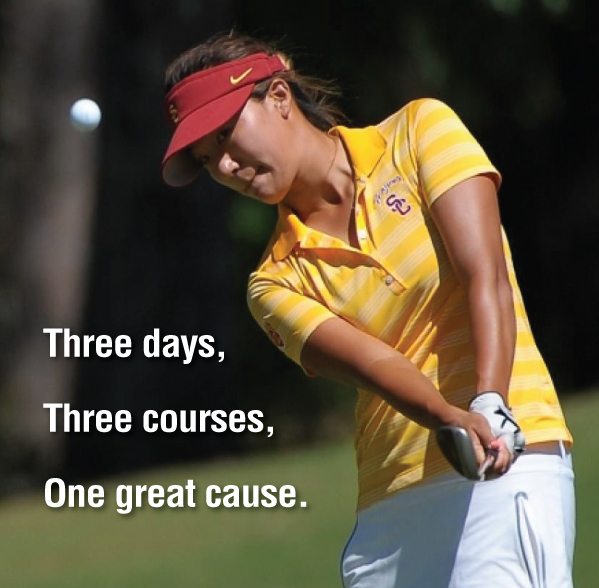 All proceeds benefit Hilltop's Latimer House and Domestic Violence Services. Providing vital services to those affected by domestic violence, including emergency shelter, 24-hour crisis line, counseling, children's services, transitional housing and more.
Join the Western Slope Triple Play and help us support this important cause.
SCHEDULE
Friday, July 30th – 8:00 AM
Redlands Mesa Golf Course
Saturday, July 31st – 8:00 AM
Tiara Rado Golf Course
Sunday, August 1st – 8:00 AM
Adobe Creek National Golf Club 
Interested in becoming a sponsor or donating to our silent auction?
Please call Vicki Riley at (970) 270-6003
SOLD OUT FOR 2021
If you would like to be added to our wait list, please fill out the form below. If any cancellations occur, we will contact you as soon as possible.
For more information please call:
Vicki Riley (970) 270-6003 Trish Sommers (970) 260-2251
Sheila Naski (970) 250-0879 Marcia Arnhold (970) 270-7455
Book Your Hotel Today
Players receive special discounts at these hotels. Click the logo to book your stay.
1st Choice Harry Hotimsky
All Metals Welding and Fabrication
Chadwick, Steinkirschner, Davis & Co, PC
Dream Café – Scott Howard
Hoskin, Farina and Kampf, PC
Logic Wealth Strategies LLC – Justin Reed
Morris & Tonsfeldt, CPA LLC
Mountain West Dermatology
River City Consultants – Ivan Geer
Hilltop is a nonprofit, 501 (c)(3) organization providing compassionate and comprehensive human services to Western Colorado. | Privacy Policy